| | |
| --- | --- |
| One Life Church-Weekly Newsletter | |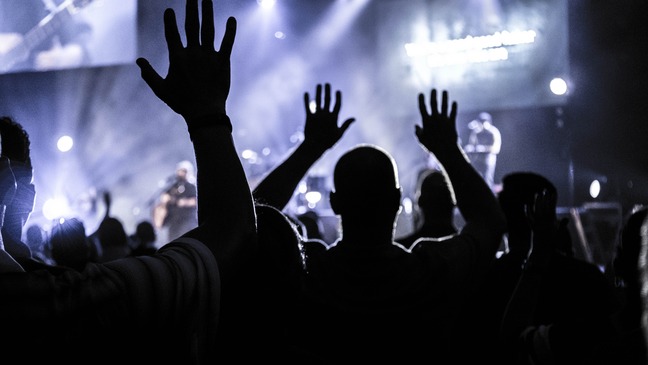 Hello OLC family!


Welcome to another weekly update. We pray that you will experience God throughout this week!


Connecting Lives, Building Faith, Releasing Destiny
MINISTRY HIGHLIGHT
As Pastor Wayne has been talking about, we all need each other, and each of us has a special spot to fill in the Body of Christ! In light of this, we are going to use this space for the next while to highlight the different ways we are blessed by those who serve here at OLC!
Today we're putting the spotlight on our
Coffee Connect Team!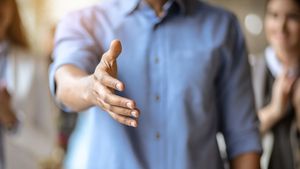 Every week Margaret or someone from her amazing team comes to church early to make coffee, set up and maintain the beverage station, and run the debit machine for us all!
We want to thank each of you for your sacrifice of time and for using your organizational abilities to bless us all! You help to make the Connect Hub a wonderful place for us to gather and connect with others on Sundays, and we really appreciate all that you do.
We also want to give a special shout-out this week to our
faithful door-opener
, Joel Wilson! In rain, snow, or shine, you will find Joel ready to open the door for you when you get to church, accompanied by a friendly hello. Thank you Joel; you're awesome!
ANNOUNCEMENTS
Thank you to each one who joined us for prayer this week! God is doing so much and we're very blessed to have you as a part of it all!


​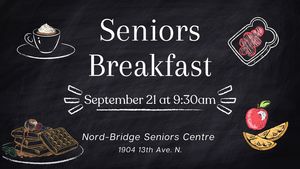 Seniors Breakfast is happening on Thursday! Head over to the Nord-Bridge Seniors Centre on the North Side of Lethbridge at 9:30 am for a fun time of fellowship and breakfast!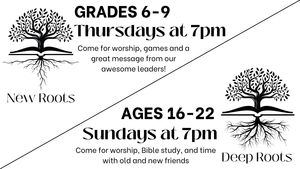 Our new youth groups are starting this week! "New Roots," for grades 6-9, is starting this Thursday at 7:00 pm! This group will continue to run similarly to how we've previously been running youth. "Deep Roots," for grade 10 through age 22, will be starting on Sunday at 7:00 pm. This group will be run in more of a Bible study format in order to cultivate deeper growth for our older youth and young adults!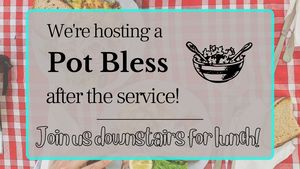 We're hosting a Pot Bless after the service on Sunday! Please bring some food to share with others. We look forward to connecting with you!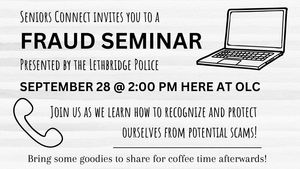 Our Seniors Connect invites you to come out to a Fraud Seminar that they have planned on September 28th at 2:00 pm! If you feel you could benefit from learning how to protect yourself from the many scams that we face in our world these days, join us as the Lethbridge Police comes to OLC to help us out in this area. There will be a time of coffee and connecting afterward, so bring a small plate of goodies to share!
​
"In everything we do, our heart is for generations to
know and experience God."

Phone: (403) 394-7707
Address: 501 40 St. South
Lethbridge, AB T1J 4M1
Email: info@onelifechurch.ca