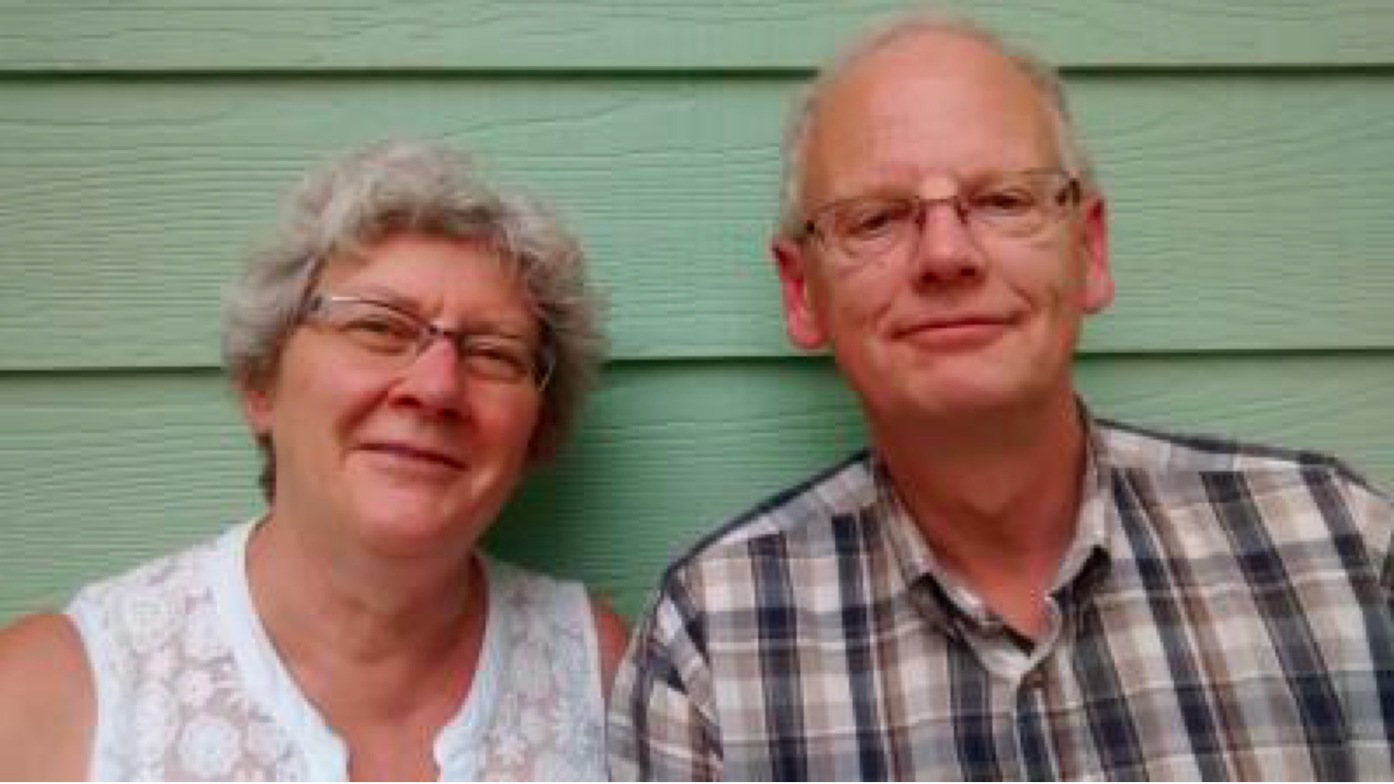 Greeting from Hainichen, Germany. Hope it is warming up now in Lethbridge. Sounds like it has been very cold there! BRRR! We've had a relatively warm Christmas here with temps between +3C and +12C, but it rains every day (almost), and we rarely get to see the sun! "While you are worshipping January 7th, we will be flying somewhere between Doha, Qatar, and Chiang Mai, Thailand. The average temperature there in January and February is +29 to +32C. Please continue to pray for us and feel free to keep in touch. We should have internet there.
Thanks so much for the encouragement, prayers, and support you give us.
Be blessed. Werner and Linda Janzen"